Officers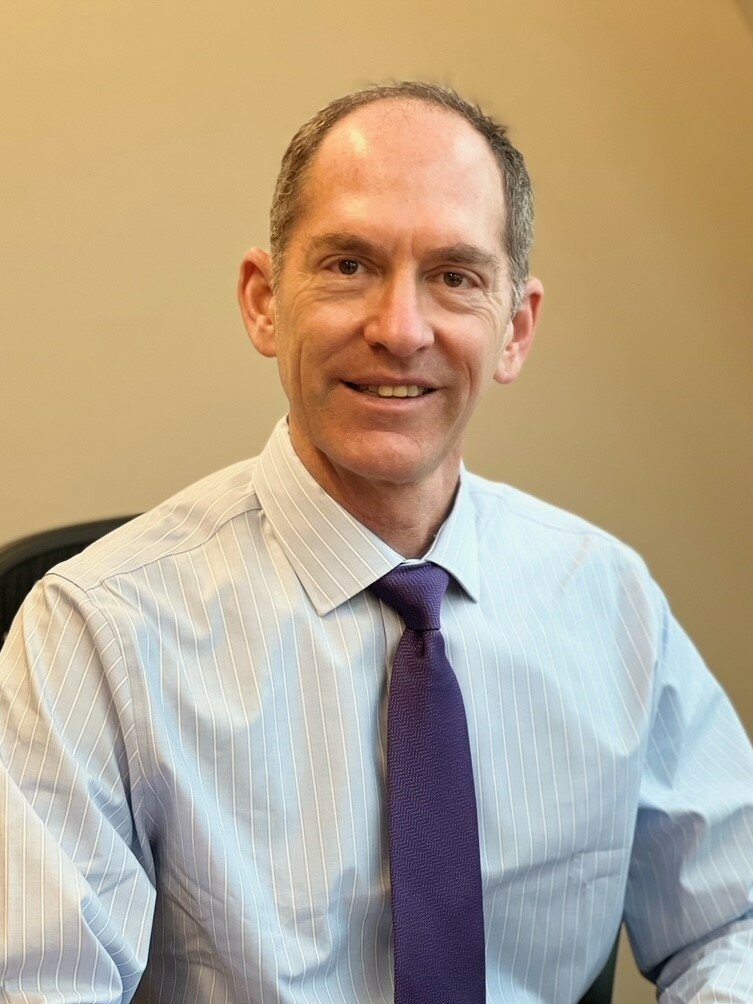 Robert Cole
Executive Vice President & General Counsel

Robert Cole is Executive Vice President and General Counsel of the United Nations Development Corporation. He oversees business and legal matters, including leasing, development, financings, governance, communications, corporate compliance and management of staff. Mr. Cole joined the Corporation in 2004, and has served in leadership positions in legal, compliance, and administrative areas. He was appointed to his current position in 2016.
Mr. Cole graduated with honors from the Pennsylvania State University with BS degrees in Economics and Finance. He received his JD from the University of Virginia.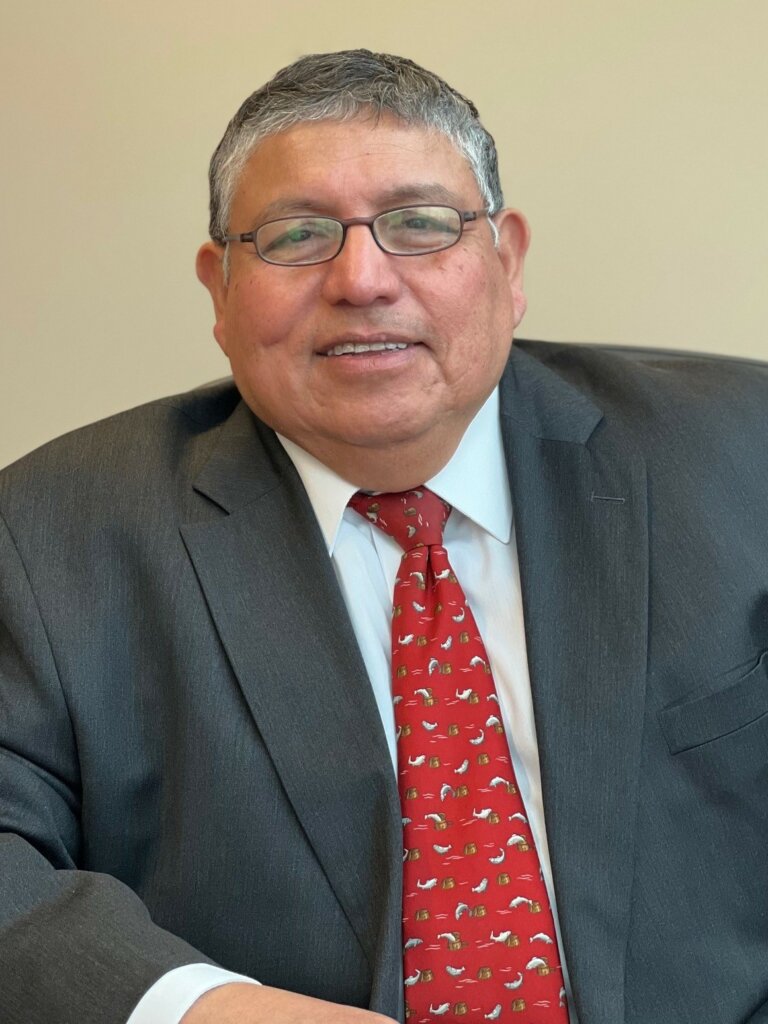 Jorge Ortiz
Vice President, Controller

Jorge Ortiz is the Corporation's Controller, responsible for all accounting and finance related activities. He joined the Corporation as Assistant Controller in 1988, and assumed the position of Controller in 2008. Mr. Ortiz has over three decades of experience managing the financial operations of the Corporation. He has a B.A. in Accounting from Baruch College.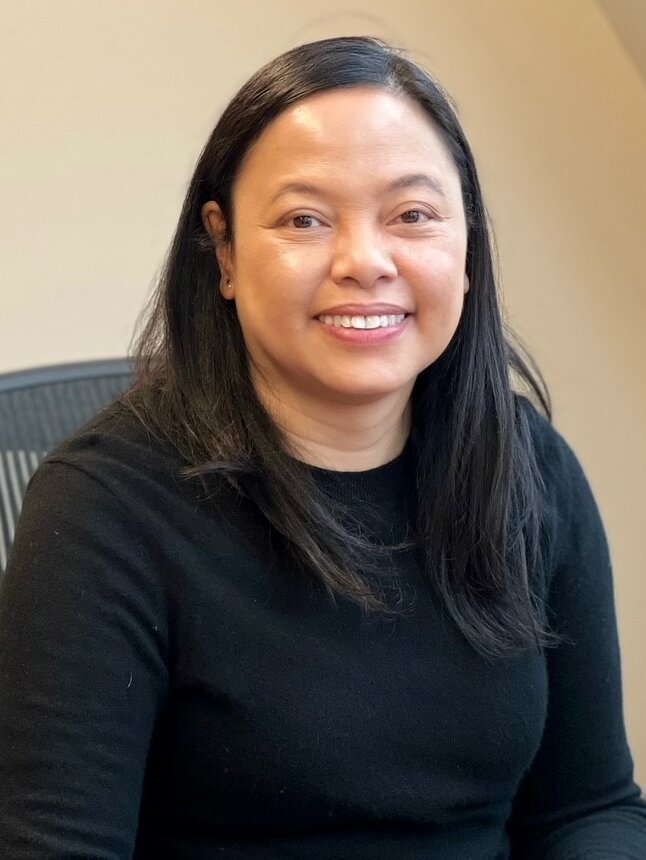 Loida Diaz de Jesus
Vice President

Loida Diaz de Jesus has held several positions within the Corporation with increasing responsibility since 2005. She has held the position of Vice President since 2017. She is primarily responsible for Board relations and is the primary liaison to the United Nations, tenants, government entities and other UN related agencies. She also coordinates and integrates various functions within the Corporation and takes on special projects as necessary. She has an M.P.A. in nonprofit management from New York University.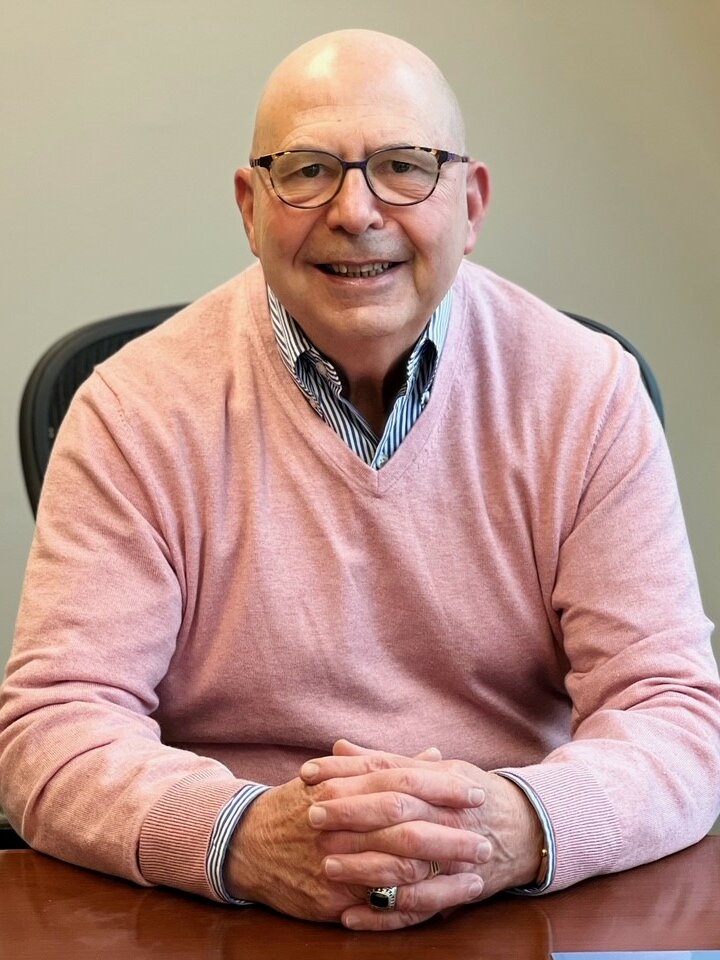 Kenneth Coopersmith
Vice President, Operations

Kenneth Coopersmith is the Corporation's Vice President of Operations, responsible for oversight of capital projects at the UNDC properties. He also oversees compliance with New York State laws and regulations regarding energy savings and sustainability. Mr. Coopersmith joined the Corporation as Vice President in 2008. Prior to that he held high level positions at several private companies. Mr. Coopersmith is a registered architect and earned his degree from the Pratt Institute.
Staff
Justin Handman
Assistant Vice President & Director of Compliance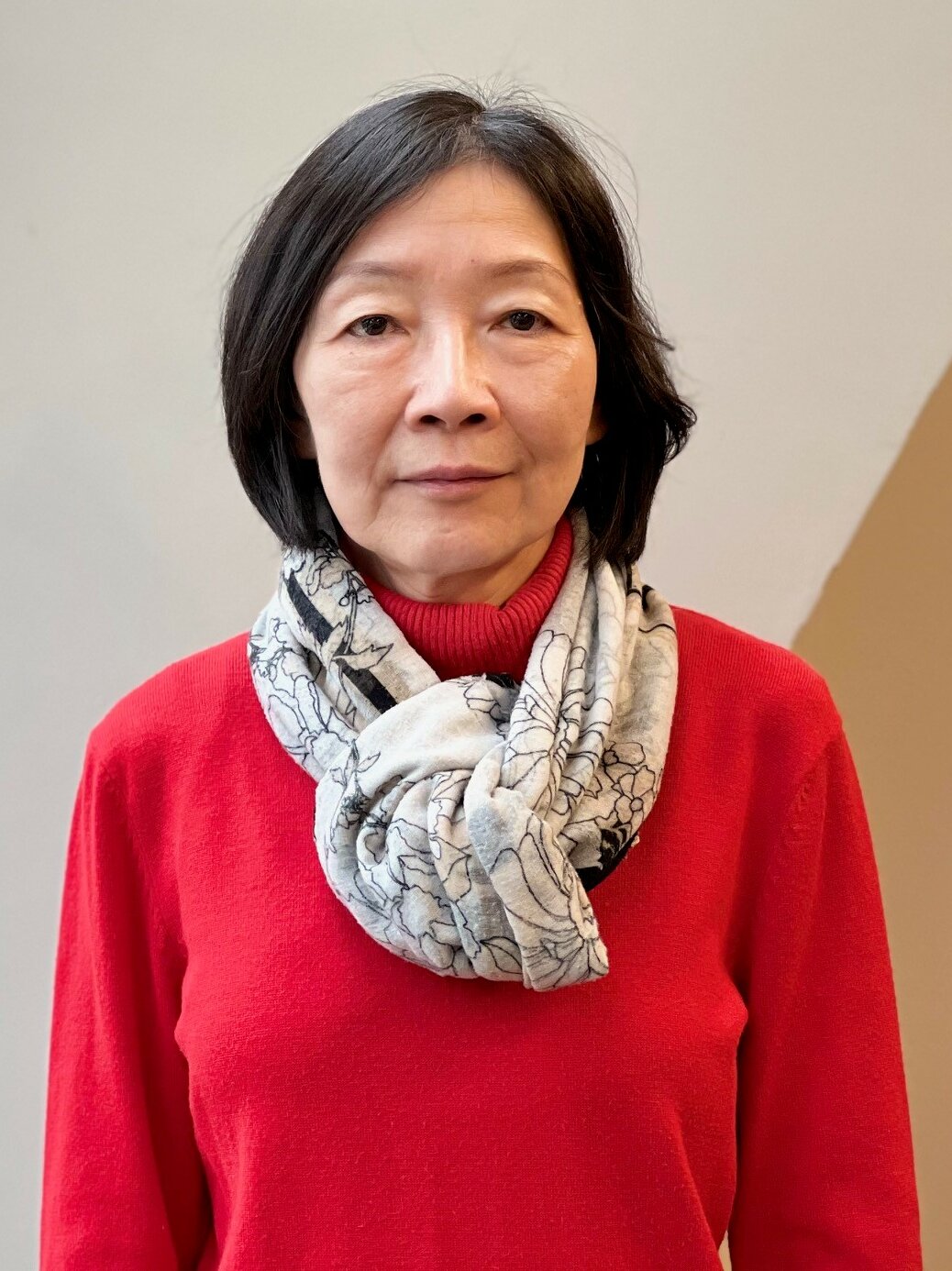 Janet Liu
Assistant Controller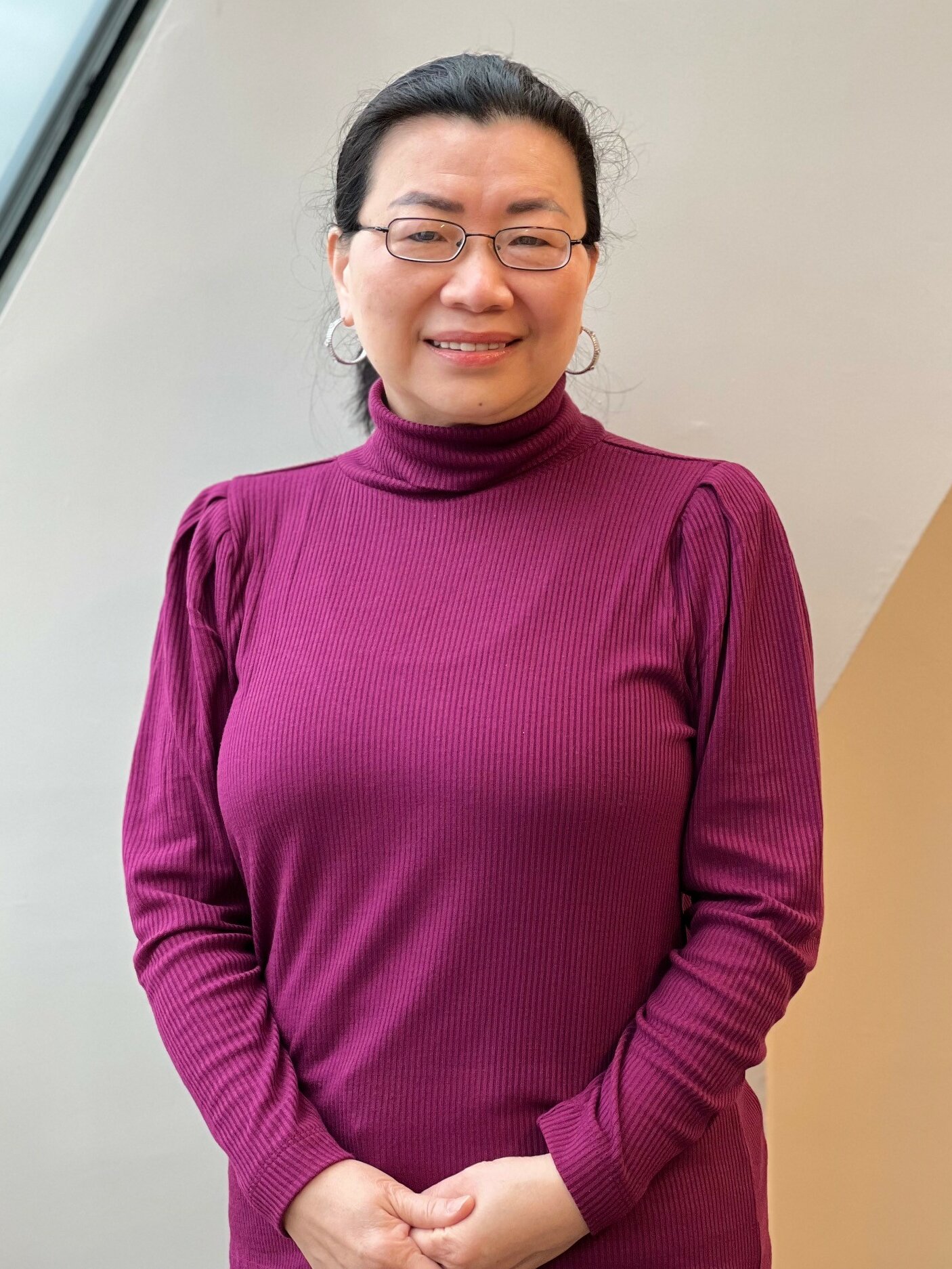 Teresa Tang
Internal Auditors/Accounts Payable and Receivable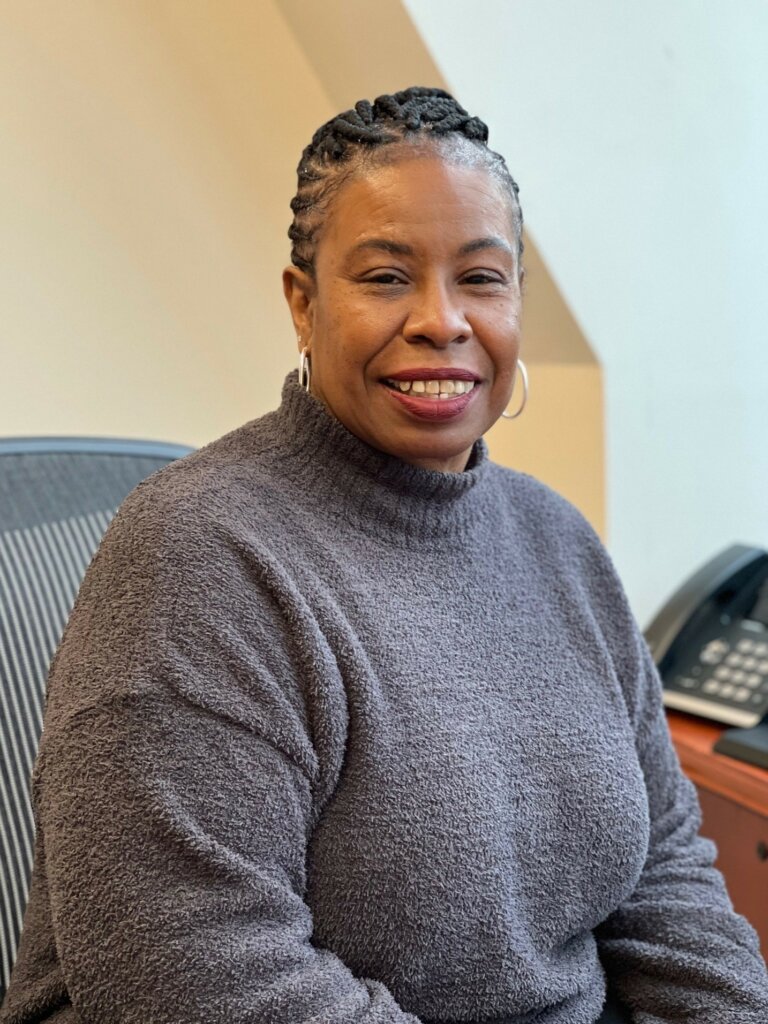 Donna Russell
Receptionist/Accounts Secretary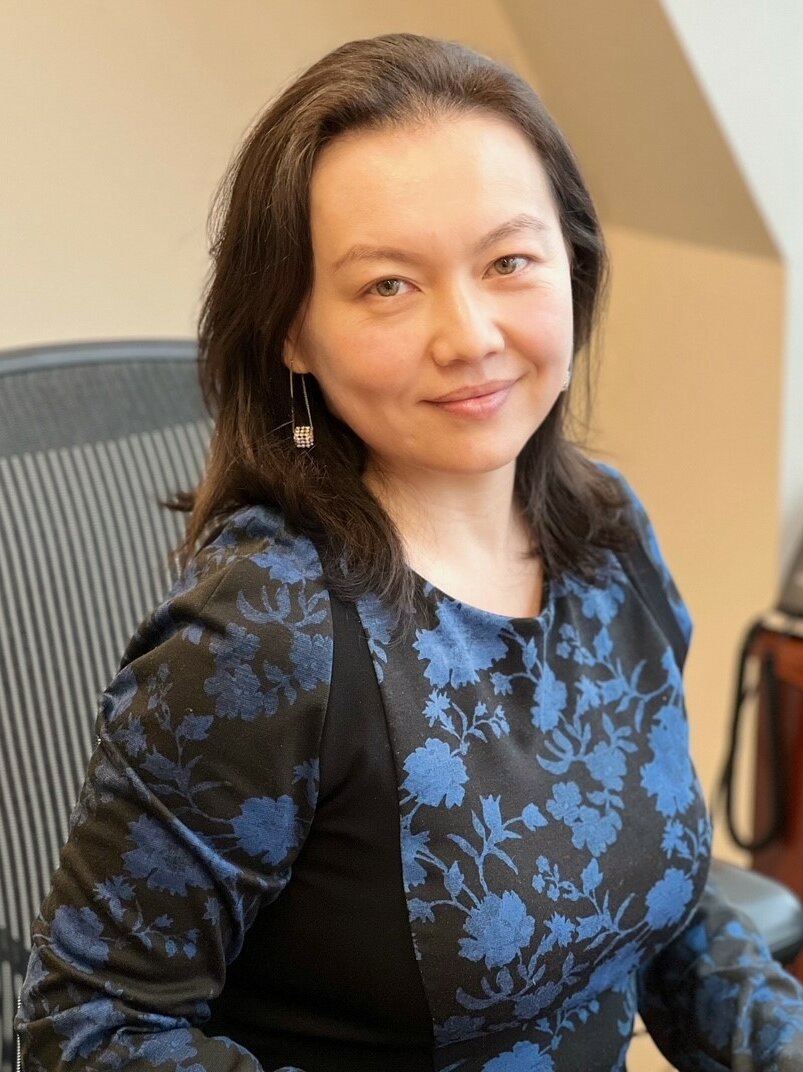 Anastasiya Lee
Project Assistant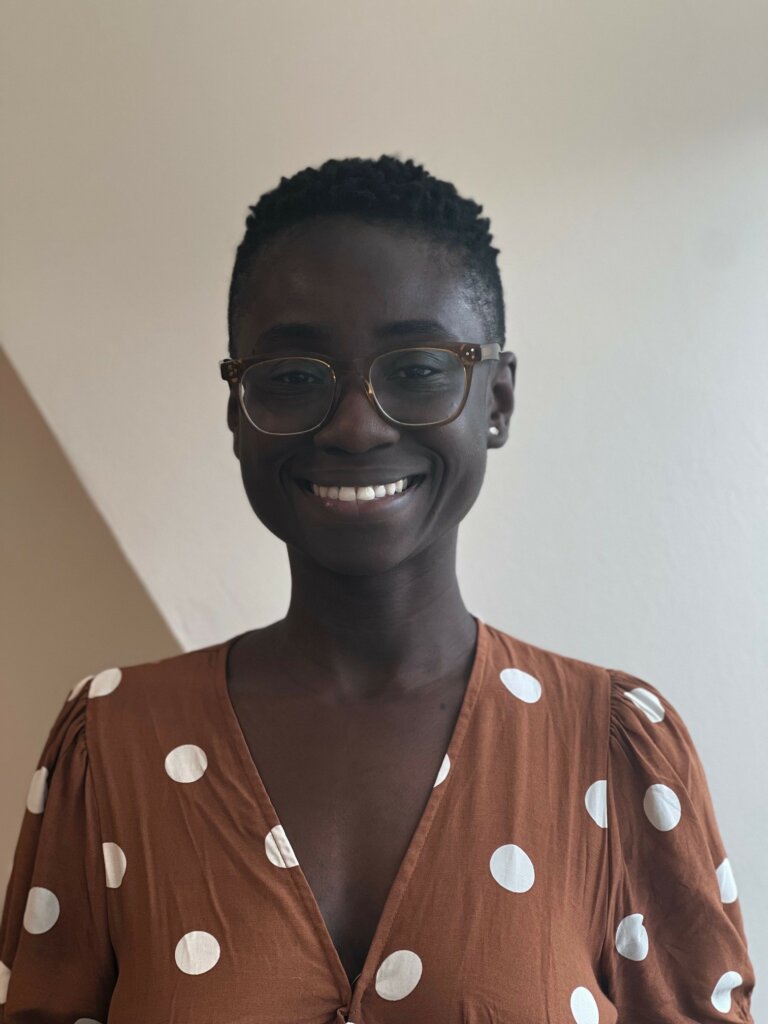 Priscilla Debrah
Compliance Assistant
Undc Organization Chart